Timbaland vs Tempest & GRG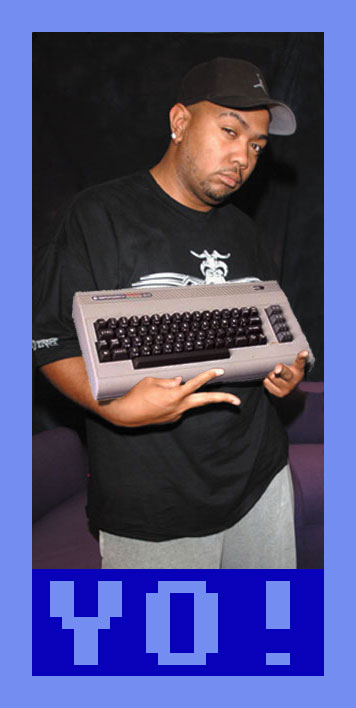 Very short summary: The commercial pop piece "Do It" by Tim "Timbaland" Mosley for Nelly Furtado supposedly has its origins in the tracker module "Acidjazzed Evening" by the Finnish C64/Amiga demoscener Janne "Tempest" Suni. See Wikipedia for a more detailed summary. Or perhaps this YouTube video if you just want to hear the similarities between all the related songs.
Note: This is just a list of links somehow related to the fuss. Some information presented as factual may actually be speculation or just plain wrong (even if repeated in multiple sources).
after silence
radio interview
MP3 (comments at about 6:50)
mtv interview
news about the interviews
Gulli (german computer underground portal)
Kingsize Magazine (swedish hiphop magazine)
Wildstyle Magazine (german hiphop magazine)
(YLE link removed because they're changing the addresses all the time)
blogs
forums
other
mainstream news sources
English
Finnish
(YLE link removed because they're changing the addresses all the time)
Norwegian
Other languages
in-depth articles
web-only sources
Demoscene, C64 etc.
Fan sites
Technology & geek
Music & entertainment
Wikipedia articles
Other/misc English web sources
Finnish
Other languages
videos and presentations
audio
tempest
grg
timbaland
humor
Intentional humor
counterspeculations
Street Fighter 2 Turbo
reheat by psp game news
The news about the new "Beaterator feat. Timbaland" game for PSP has revived the discussion.
visitor comments
paskan möivät